New England Dental Group Professionals Serve as Your Dentists near Oak Park, IL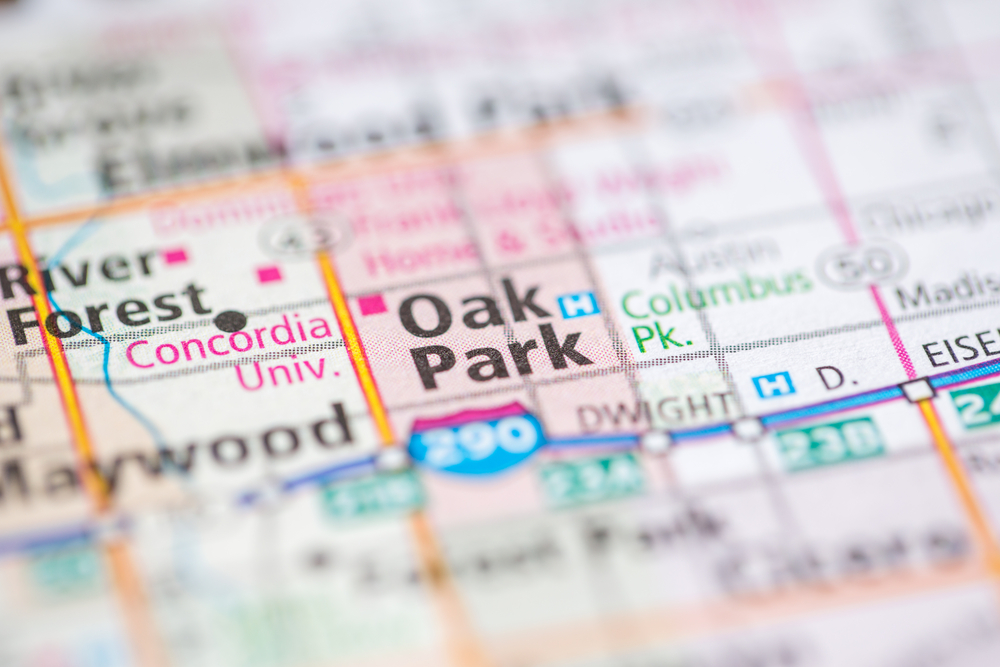 Each professional here at New England Dental Group is proud to be your dentist near Oak Park, IL! Our team is passionate about providing the community and all the surrounding areas with high-quality dentistry and excellent customer service. We aim to create a comforting and inviting environment for every patient that comes to us seeking care. We want our patients to enjoy their trip to the dentist, so we do everything we can to make each visit as comfortable as possible. Our Oak Park serving dentists want you to know that the team at New England Dental treats each patient like family. Visiting our office will feel just like home every time you come in for a routine check-up or dental cleaning.
Our top priority is to provide our patients with effective treatments at an affordable cost. Our high-quality services will make your teeth shine brighter than ever before. Our core values are effective treatments, excellent customer service, and accessible dental care practitioners. Our dentists believe that our patients deserve the most advanced dental care currently available in today's dental community.
Our excellent team is always educating themselves on the most innovative treatments and procedures to help you achieve a healthy and white smile. We aim to help patients understand their dental health through patient education and individualized care. We make it a point of ensuring that you understand what procedure we are performing and why, and we help educate you on your own at-home oral health regimen and maintenance.
New England Dental Group treats all their patients like family. Everyone's smile is unique, so their dental care should be too. Our dental professionals take the time to understand your dental health needs and smile goals. Each patient is treated personally by your dentist near Oak Park, IL to design the perfect treatment plan to give you the smile of your dreams.
We take your experience with us very seriously. That is why we go above and beyond to improve the patient experience every time you come in for a visit. We understand that your time is valuable, and that is why we have made it as easy as possible to get in touch with us! You can easily call our office or fill out an appointment request form directly on our website. Being able to access your dental healthcare practitioner is essential in order to guarantee a positive dental health experience.
Our dental professionals can't wait to be your dentists near Oak Park, IL! We would love to help you achieve the smile of your dreams. You can reach us at (773) 237-1608, or you can fill out a contact form directly on our website. We look forward to seeing your beautiful smile!