New England Dental Group
of Elmwood Park
KENNETH CHAE, DDS
1600 N. NEW ENGLAND AVE
ELMWOOD PARK, IL 60707
Welcome to the Office of Your Elmwood Park Dentist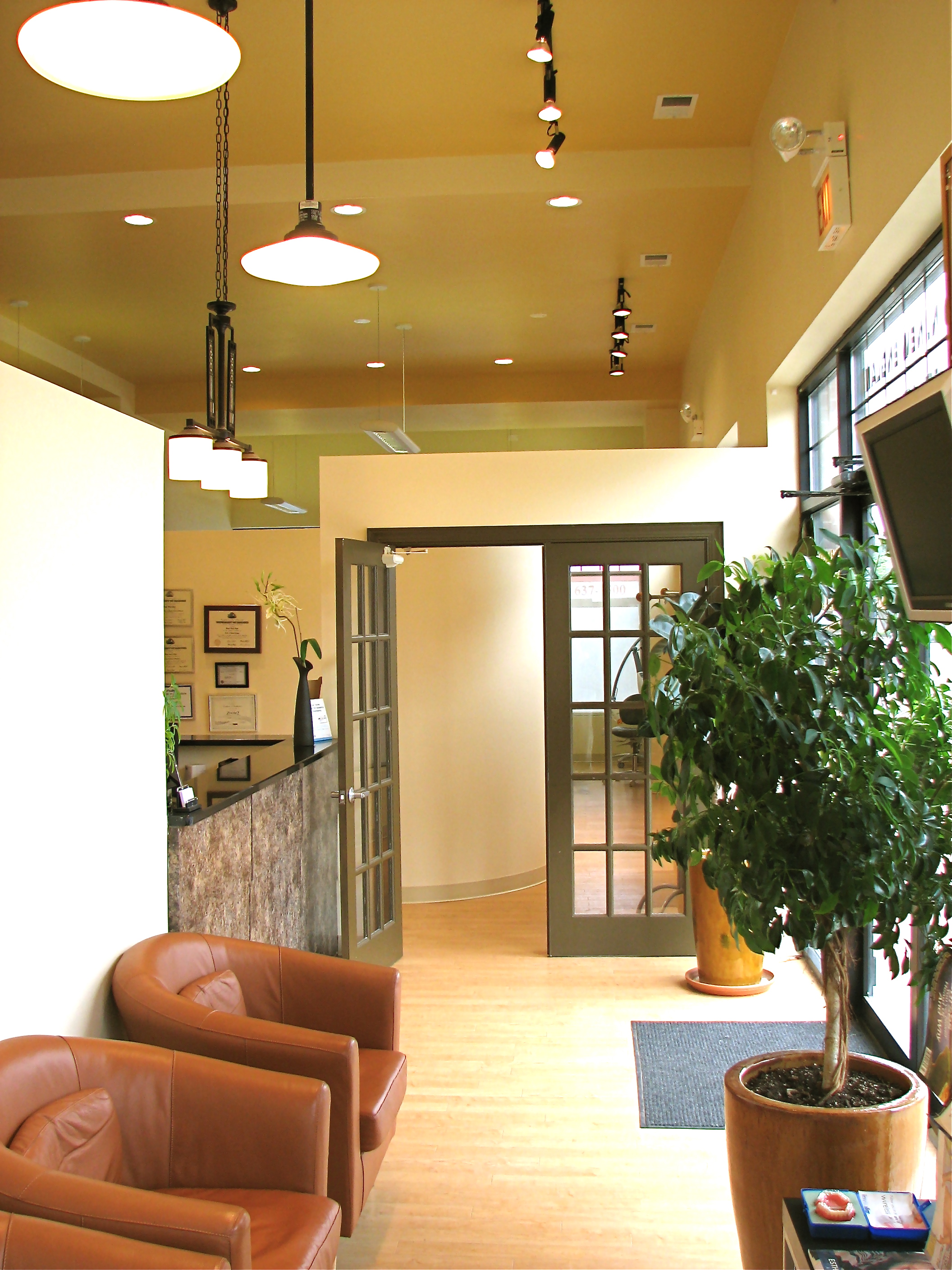 At New England Dental Group, we know how important having a great smile is to looking and feeling good. That's why Dr. Kenneth Chae and the entire team at our Elmwood Park, IL, 60707 dental practice is committed to providing the highest quality in family and cosmetic dentistry.
Leveraging today's latest technology, utilizing digital radiographs, dental laser, and the best and latest dental materials to date, Oak Park area dentist, Dr. Kenneth Chae can create results that change how you look and feel.
Whether you need a routine checkup, or more advanced cosmetic procedures like a smile makeover, New England Dental Group offers a wide variety of procedures to uniquely fit your needs. In addition, our friendly staff ensures your visit to the dentist is affordable and comfortable.
Whether you are new in the neighborhood, in need of extensive full mouth rehab, or have a dental emergency, we have the latest equipment and the experience to fulfill your unique needs. If you are searching for a gentle Elmwood Park family dentist, Oak Park dentist, River Forest dentist – look no further, contact us today at (773) 237-1608.

We invite you to look around our site to learn more about Dr. Kenneth Chae and how our Oak Park area dental practice to see how we can be an integral part of your dental care. We know that the first step towards a beautiful smile begins with selecting a qualified and compassionate dentist that you can rely on. Don't hesitate to give us a call if you have any questions or to schedule an appointment.
We look forward to seeing you soon!
Appointment request
Need an appointment with a dentist in Elmwood Park ? Requesting an appointment at our Elmwood Park, IL family and cosmetic dental office is now easier than ever. Fill out the form below and we'll contact you to find a time that fits your schedule. Start your journey towards a beautiful smile today!
Contact Us
Have a question or comment? Fill out the Contact Us form and we will be in a touch as soon as possible.
New England Dental Group
Kenneth Chae, DDS
1600 N. New England Ave.

Elmwood Park IL 60707
Phone: (773) 237-1608
New England Dental Group of Elmwood Park is a reputable Cosmetic Dentist located in Elmwood Park, near Galewood and Oak Park, IL.